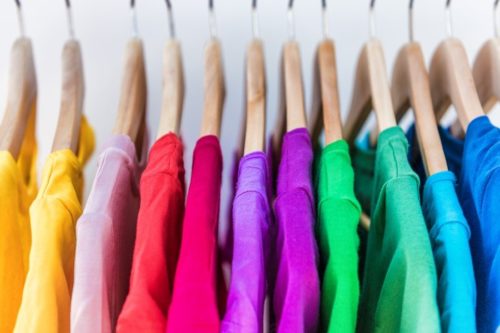 Whether the garment is proudly made in Western Australia or designed in Australia and produced offshore, manufacturing with Tudor School Uniforms enables you to be flexible in choosing the right option for your school needs.
Do you have a design idea?
Let's talk! Please contact us by submitting the form below.